Providing solutions for all your construction needs.
Golden Construction is based in Huntington Beach, CA. A family-owned, full service, healthcare construction company.
Golden Construction offers the ability of a single construction and design point of contact by hiring us to lead and manage the project as the Design-Builder. The ease of working with Golden Construction allows our clients to utilize one contract bringing the project from design to bid to build, completing your project on time and on budget.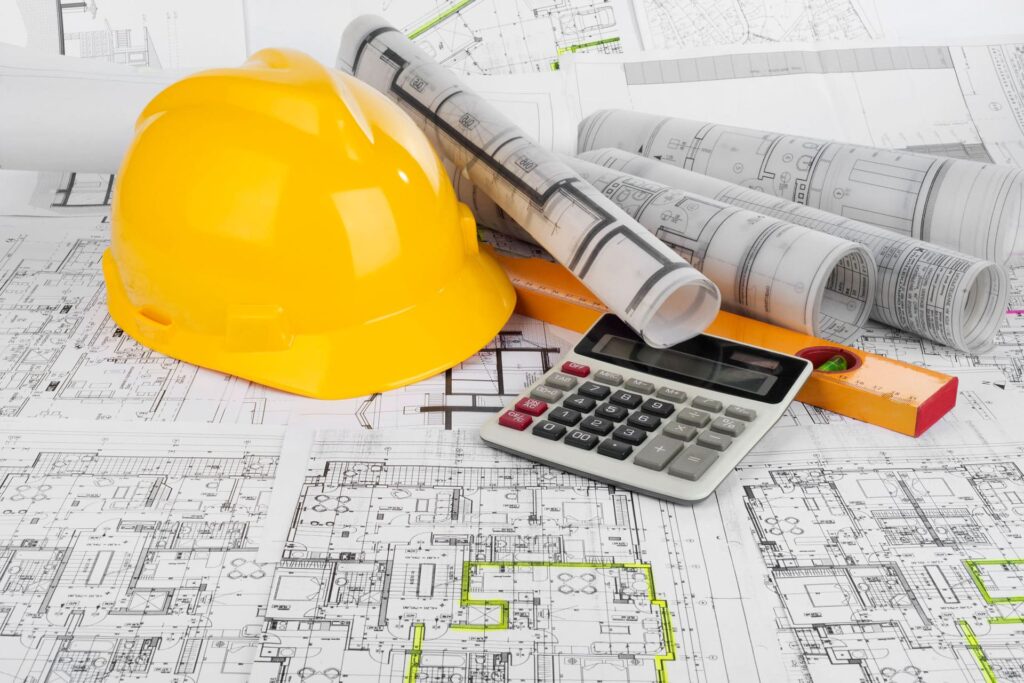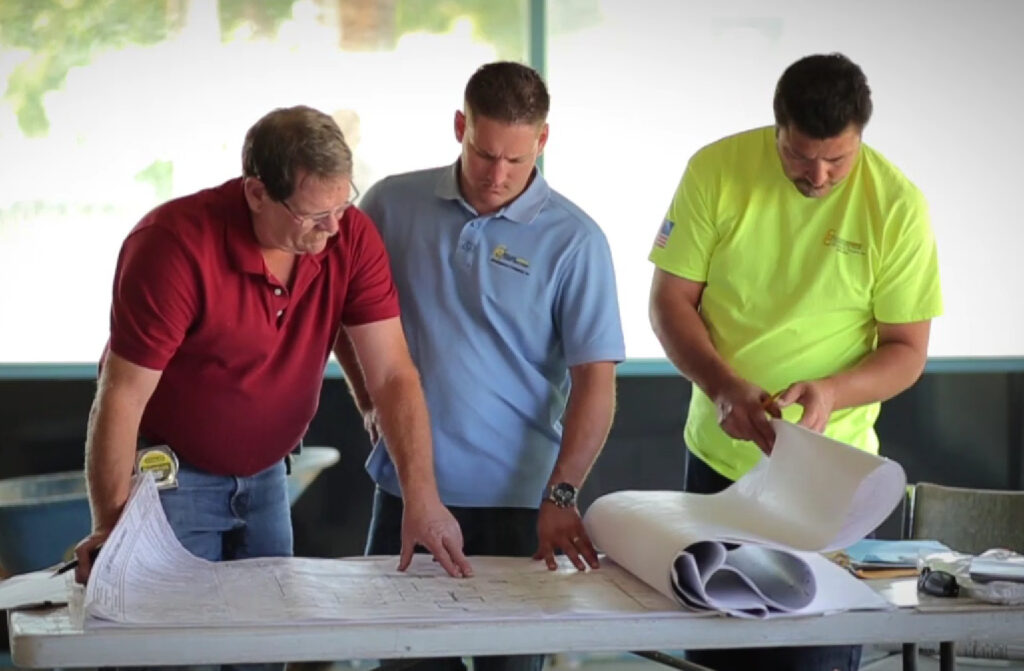 Bring your plans already designed to Golden Construction to bring your project to life. Golden Construction will work to find the most competitive bids from local subcontractors and construction crews to build and complete your project. We have an excellent team that wants to make your project.
Closing a facility for a renovation is simply never a great option. Golden Construction has extensive experience in renovating your existing facility while keeping your operations running during normal business hours. Whether this project is just a new coat of paint & flooring, or bringing the facility up to code, our team understands working in and around operating facilities.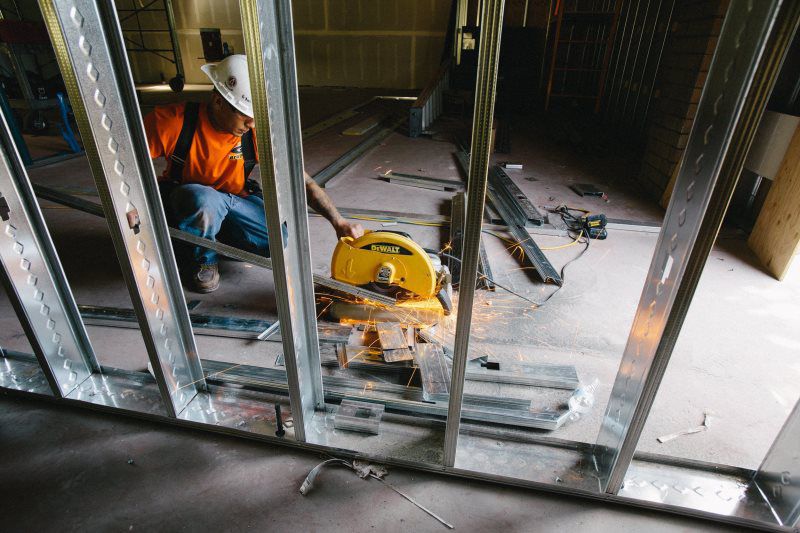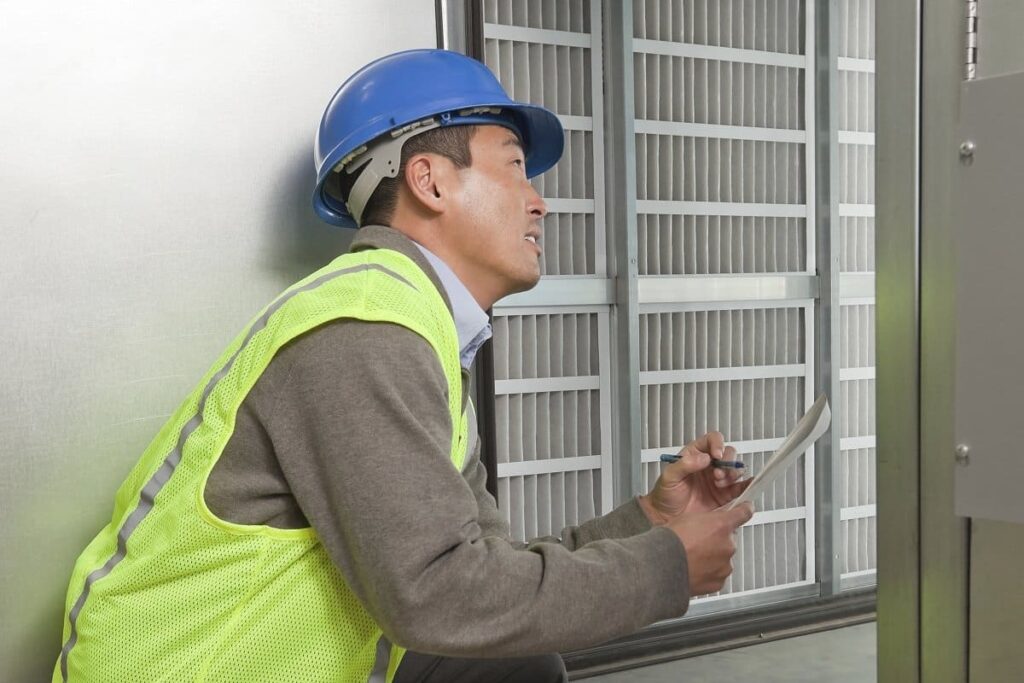 After your facility has been built, "Who is going to maintain it?" Allow Golden Construction to tailor a maintenance program custom for your needs. Our maintenance team can set up a regular service call however often you may require, keeping your facility running at its best.